Our exclusive events serve as a networking platform for members and partners to connect. Held across the country, these member-only events range in scale and format to deliver results that elevate Latino leadership. From our Summits to Catalyst events, we unite the most brilliant Latino minds in American business.
Leadership Summit: New York
June 21 | 1:30 p.m.–7:30 p.m.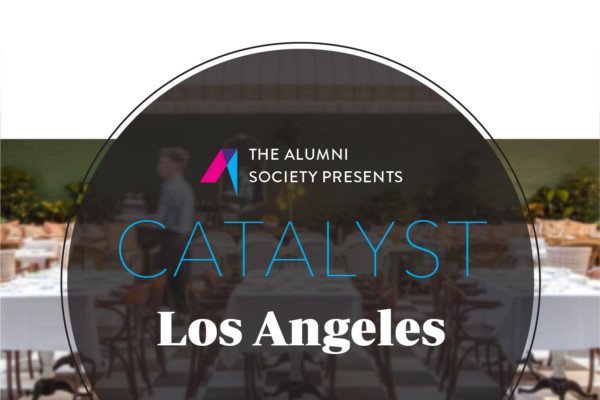 Catalyst Los Angeles
May 3 | 6:00 p.m.–9:00 p.m.
Presented by
Influencers Dinner: San Francisco
April 16, 2018
Invite-only.
Influencers Dinner: New York
May 30, 2018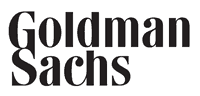 Invite-only.
Catalyst New York
September 26, 2018

Interested?
To learn more about The Alumni Society events, contact: