Partner with The Alumni Society
Partnering with The Alumni Society gives you the opportunity to build valuable relationships with our network. We offer an array of event, branding, and recruiting services that position your organization as an employer of choice to our high-caliber members.
Events
Position your leaders through exclusive speaking engagements
Connect company representatives with members of your choice through strategic introductions
Build awareness of your organization in key, niche markets
Branding
Strengthen your employee brand through award-winning media services
Highlight key representatives from your organization as thought leaders
Position your brand across our communications, media, and event platforms
Recruiting
Use the exclusive Member Portal for 24/7 access to our membership
Distribute executive-level career opportunities online to the network
Receive strategic introductions with members specified by your organization
We've helped some of the most successful, industry-leading companies foster intimate connections with our members through exclusive events, organizational branding services, and in-person and digital recruiting efforts.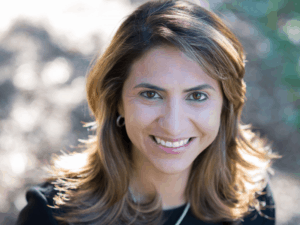 Interested?
To learn more about sponsorship opportunities and becoming a partner of The Alumni Society, contact: