The Alumni Society
2016 Catalyst Dallas
September 22, 2016 | 6:00-9:30 p.m.
The Joule Hotel, Dallas, TX
Presented by

The Catalyst Dallas 2016 event will welcome inspiring and successful Latino executives and members of our network for a night of cocktails, dinner, a panel discussion featuring high-quality speakers, and networking opportunities.
The topic for the Catalyst Dallas event is "Leading the Digital Renaissance." The panel discussion will feature Latino leaders working throughout the digital sphere debating the impact and opportunities of digital transformation on organizations and individuals.
The Alumni Society's mission is to connect, promote, and develop our premier network of seasoned executives and distinguished Latino alumni and from America's top universities—including Brown, University of Chicago, Columbia, Cornell, Dartmouth, Georgetown, Harvard, Massachusetts Institute of Technology, Northwestern, University of Pennsylvania, Princeton, Stanford, and Yale—through regional and national events.
---
Agenda at a glance
6:00 p.m. – 7:00 p.m. Registration + Networking Reception
7:00 p.m. – 8:30 p.m. Dinner + "Leading the Digital Renaissance" Panel Discussion
8:30 p.m. – 9:30 p.m. Cocktail Reception
The Catalyst events are for members-only. If you have not received an invitation but would like to be considered please contact us.
---
What to Expect at Catalyst Dallas
To connect with Capital One and learn more about their guiding principles of diversity and inclusion.
To network and foster meaningful discussions with an intimate group of high-achieving Latino business executives from the Dallas area who share the distinction of having graduated from one of the nation's most rigorous universities.
To deepen connections and further the conversations that began at this year's Leadership Summit during the dynamic, interactive dinner.
To learn from experienced panelists as they discuss the challenges and opportunities of digital transformation and how it's changing the business landscape.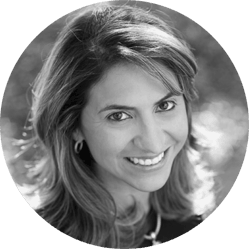 Cinthia Lopez
Senior Director, Human Resources & Financial Services
Capital One
Sergio Fernández
Executive Director
The Alumni Society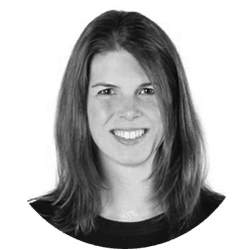 Karen Stroup
Senior Vice President, The Garage
Capital One
"Leading the Digital Renaissance" Panelists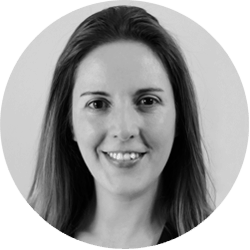 Claudia Araujo
Global Marketing Operations Director
Netflix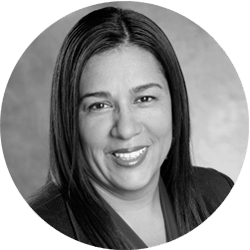 Marcela Bailey
Chief Information Officer
Monarch Landscape Holdings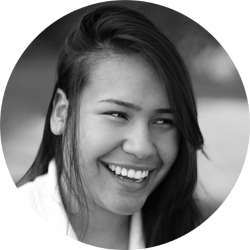 Jennifer Lopez
Director of Design Strategy
Capital One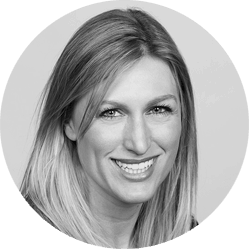 KC Caldwell
Senior Editor
The Alumni Society
(Moderator)
The Joule Hotel, Rooftop Terrace
Located in downtown Dallas, The Joule Hotel is a luxury, Neo-Gothic style hotel, built in 1927. The location is just a one-minute walk from the Nieman Marcus department store and nine minutes from the Dallas Arts District. The Joule is a culinary destination offering a variety of celebrated dining options including craft cocktails and beers, eclectic wines, artisanal comfort food, and a high-quality coffee shop.
1530 Main Street
Dallas, TX 75201
312-564-2185
thejouledallas.com