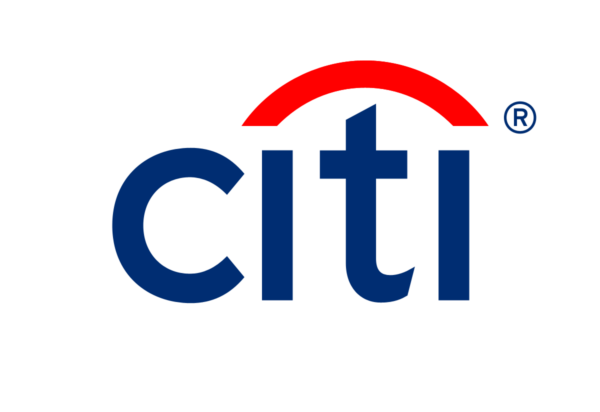 Working at Citi is far more than just a job. A career with us means joining a family of more than 200,000 dedicated people from around the globe. At Citi, you'll have the opportunity to grow your career, give back to your community and make a real impact.
We stand firm in our commitment to our values, and we look for people who share those values with us. We believe in doing what is right – for our clients and our people.
Learn more about our colleagues and Life at Citi:
Diversity, Equity & Inclusion
It's undeniable: our reach is global, and our impact is deep. As a global company, our employees represent the places where we operate and the clients we serve. Citi's diverse, inclusive culture will ensure that you feel welcome, respected and supported to reach your full career potential.
– We want our employees to feel comfortable bringing their full selves to work.
– We want our business to reflect the strength of cultures and perspectives from across the globe.
– We want our clients and communities to see themselves in us and to trust that we will drive innovation ethically and responsibly.
To learn more about our commitment to diversity and inclusion, click here
We Bring the Best to Our People
Every day, Citi employees work hard to make a positive financial and social impact in the communities we serve. In turn, we put our employees first and provide the best-in-class benefits they need to be well, live well and save well.
Living well is about more than good physical health – it's about your financial well-being too. That's why Citi offers a variety of comprehensive benefits and resources to help you save and be well in all aspects of your life.
To Learn More about our Global Benefits, click here.