Fueled by a fundamental belief that having access to financial services creates opportunity, PayPal (NASDAQ: PYPL) is committed to democratizing financial services and empowering people and businesses to join and thrive in the global economy. Our open digital payments platform gives PayPal's 277 million active account holders the confidence to connect and transact in new and powerful ways, whether they are online, on a mobile device, in an app, or in person.
Through a combination of technological innovation and strategic partnerships, PayPal creates better ways to manage and move money, and offers choice and flexibility when sending payments, paying or getting paid. Available in more than 200 markets around the world, the PayPal platform, including Braintree, Venmo, and Xoom, enables consumers and merchants to receive money in more than 100 currencies, withdraw funds in 56 currencies and hold balances in their PayPal accounts in 25 currencies.
PayPal is a purpose-driven company whose beliefs are the foundation for how it conducts business every day. Its One Team Behaviors demand that it holds the highest ethical standards to empower an open and diverse workplace, and strives to treat everyone who is touched by its business with dignity and respect. PayPal employees challenge the status quo, ask questions, and find solutions. The company aims to break down barriers to financial empowerment. Join PayPal as it changes the way the world defines financial freedom.
PayPal shares career opportunities with the Alumni Society to inform members of senior-level positions available. Interested members can also contact Taylor Frank at the Alumni Society to be introduced to PayPal leaders.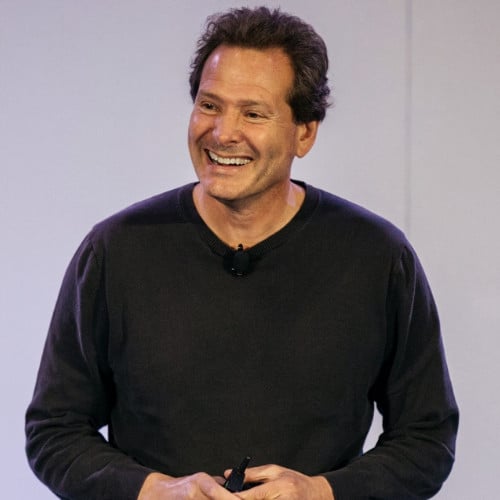 "Inclusion is not only about hiring diverse candidates or paying everyone fairly—that's the baseline—it's about holding and sustaining a great culture over time that embodies inclusion at its absolute core."
—Dan Schulman, President & CEO