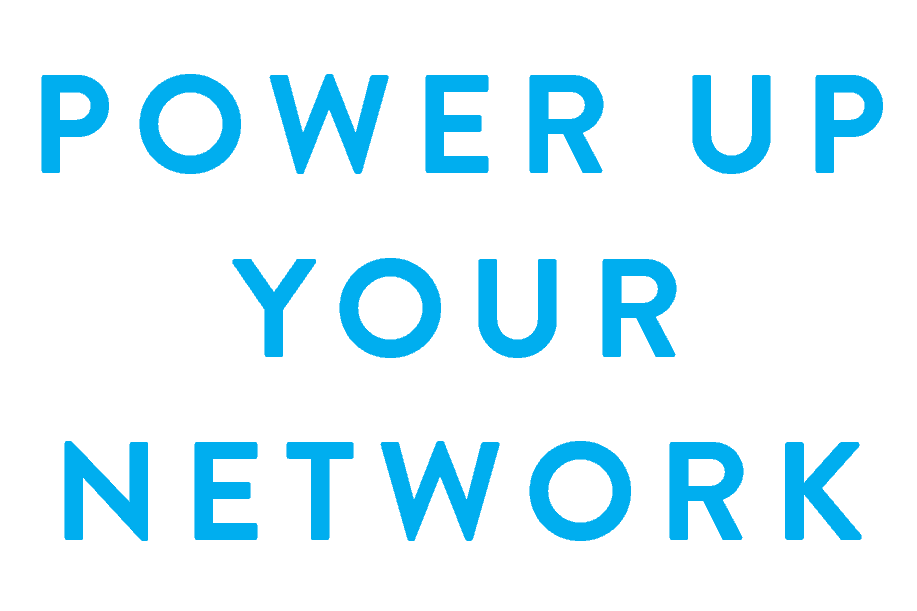 Know someone who would be a great addition to the society?
Help us continue to build this extraordinary network of powerful Latino business leaders by referring a colleague to join The Alumni Society.
Members of The Alumni Society have received a bachelor, masters, or doctoral degree from one or more of the following universities: Brown University, Columbia University, Cornell University, Dartmouth College, Duke University, Georgetown University, Harvard University, Johns Hopkins University, Massachusetts Institute of Technology, Northwestern University, Princeton University, Stanford University, University of Chicago, University of Pennsylvania, and Yale University.
*When you refer a new member using this form you will also receive a 30% promo code to use when registering to attend one of our events. Discount codes wil be sent directly to members submitting the referral form.