The Alumni Society is for Latino leaders who have graduated from highly selective universities and colleges that seek to build a strong, high-caliber network to enhance their careers through our networking and professional development platforms.
OUR VISION
In 2015 the concept of The Alumni Society was born from a simple question: would Latinos who graduated from some of the top universities in the country find value in connecting with each other and could those connections become a platform to help corporations attract Latino leadership?
This was the question that came from a discussion I had with Ricardo Anzaldua, General Counsel at Freddie Mac, a Harvard Law Grad and Brown alum, and co-founder of The Alumni Society.
Since then, our community and our potential has grown.
With over 4,000 alumni from 15 of the country's top universities (including Brown, Columbia, Cornell, Dartmouth, Duke, Georgetown, Harvard, Johns Hopkins, MIT, Northwestern, Princeton, Stanford, the University of Chicago, Penn, and Yale) our members connect with each other at our premier events and through our digital platforms.
We have seen countless success stories since our founding. Stories of career advancement and job placements, members starting groups with fellow members, members investing in each other's businesses, the work that we do and the value we provide has just begun.
Our mission to be the most valuable network in your professional life.
If you are ready to join a group that will enrich your professional network, connect you with other like-minded individuals, fill out the application form on our website. If you are an organization that is interested in partnering with us to further Latino leadership in America, please contact us.
Elsewhere on our website, be sure to explore our:
Thank you and we look forward to welcoming you to The Alumni Society!
Sincerely,
Pedro A. Guerrero
Co-founder and CEO
pguerrero@thealumnisociety.com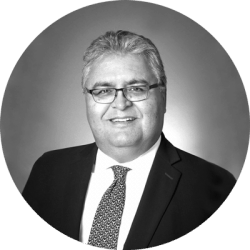 Victor Arias
Managing Director,
Partner in Charge Dallas/Ft. Worth Office,
Diversified Search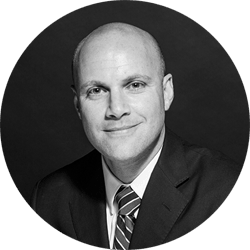 Sergio Fernández
Principal & Cofounder
i2A LLC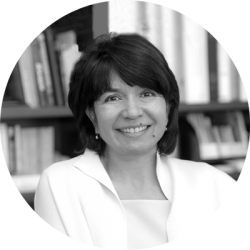 Terhilda Garrido
Board Director
Possible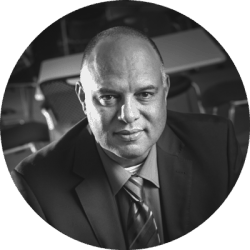 David Guzmán
President
DR Guzman LLC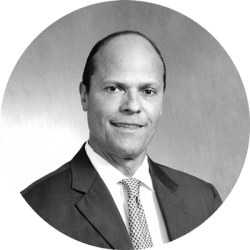 Miguel (Mick) Lopez
SVP & CFO
Vista Outdoor Inc.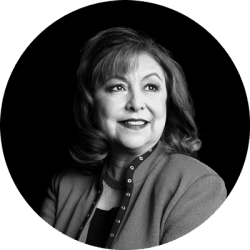 Regina Montoya
Board Member
Girls Inc.
MALDEF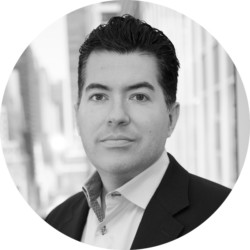 Ed Rivera
Operating Partner
DigitalWorks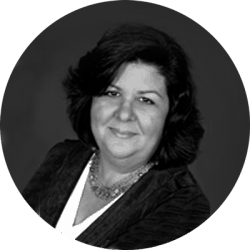 Yasmine Winkler
CEO (retired), Central Region 
UnitedHealthcare Community and State