The Alumni Society is for Latino leaders who have graduated from highly selective universities and colleges that seek to build a strong, high-caliber network to enhance their careers through our networking and professional development platforms.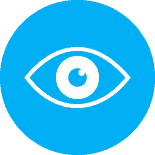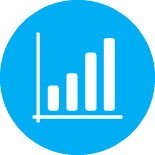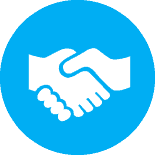 VISION
Our vision is to be the indispensable network for every Latino alumni of highly selective universities and colleges.
MISSION
We aim to deliver results that elevate Latino leadership in America through our innovative executive programs, sophisticated media and technology, and exclusive events.
COMMITMENT
Our commitment is to connect members and partners with Latino thought-leaders who are alumni of the most prestigious colleges and universities through our networking platforms to achieve their professional and business goals.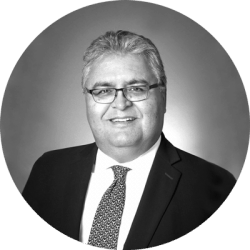 Victor Arias
Managing Director, Board Practice
RSR Partners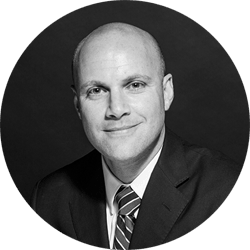 Sergio Fernández
Principal & Cofounder
i2A LLC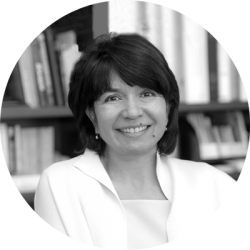 Terhilda Garrido
Executive in Residence
GE Ventures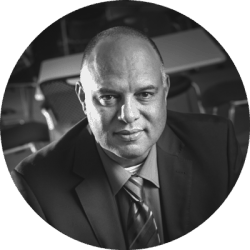 David Guzmán
Chief Information Officer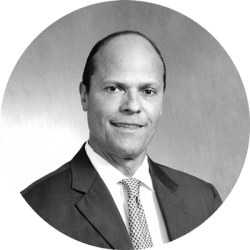 Miguel (Mick) Lopez
SVP & CFO
Vista Outdoor Inc.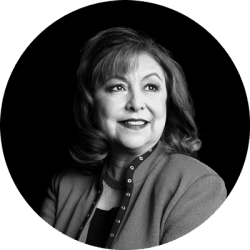 Regina Montoya
Board Member
DFW International Airport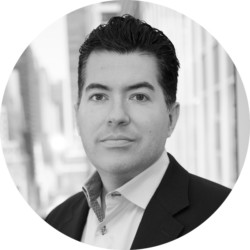 Ed Rivera
Founder & CEO
Digitax Technologies, Inc.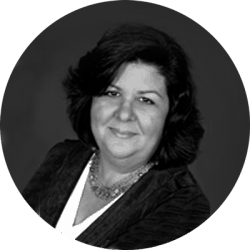 Yasmine Winkler
CEO, Central Region 
UnitedHealthcare Community and State