The Alumni Society has 4,900+ members, 18 university alliances, and growing.
The Alumni Society is a network of mid- to senior-level Latino leaders who graduated from the country's top universities. This network provides its members exclusive opportunities for growth and empowerment, with the goal of advancing business leadership.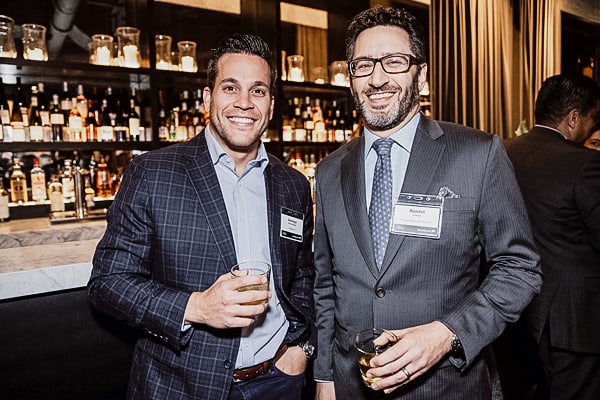 Our members are Latino alumni from highly selective universities and colleges who now work in the private and public sectors as board members, chief officers, and mid to senior-level leaders.
We host virtual and in-person networking events across the country to allow members and partners to develop meaningful connections and share ideas with one another.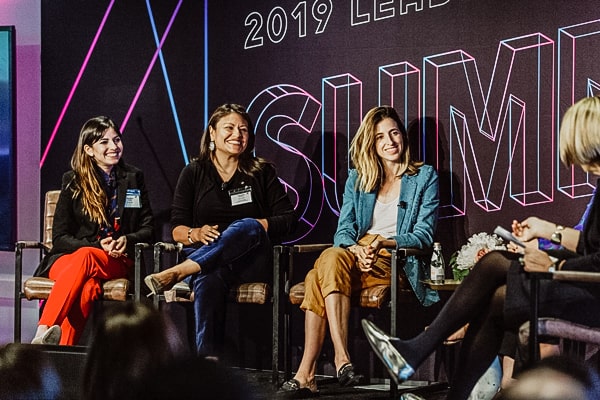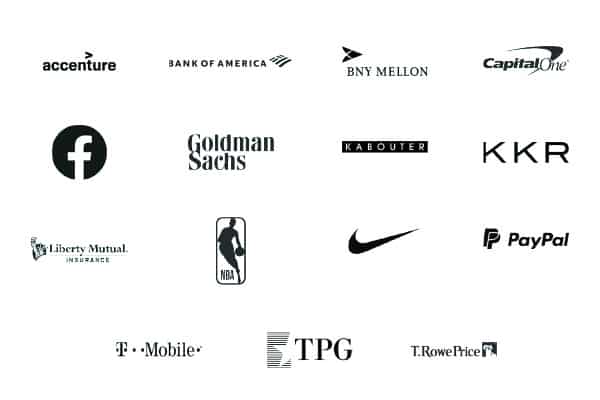 We partner with leading organizations with a strong commitment to diversity & inclusion. Our partners receive an array of event, branding, and recruiting services to position their organization as an employer of choice among our top-tier membership.