Our smartest investment is you. 
Our mission is to help more and more people experience financial well-being. Being a part of BlackRock means being a part of a community of smart, ambitious people. We value diversity of thought and background, believing everyone should have a voice at the table. No matter what your level, you'll be given real responsibility from day one – and we'll be looking to you to help us challenge the status quo.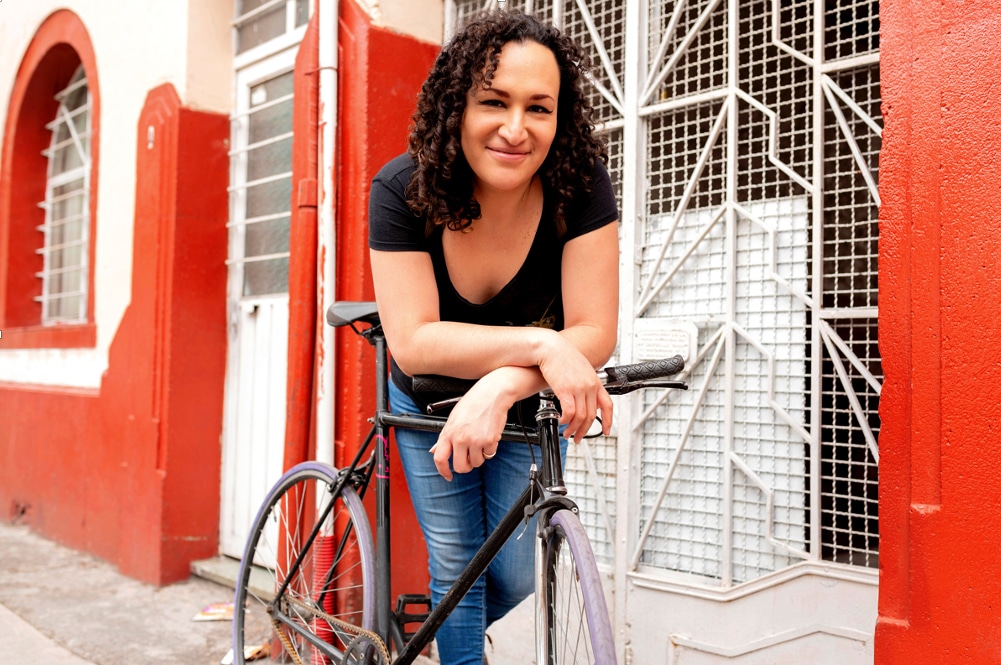 Our employee networks provide an opportunity for our people – with a wide range of backgrounds, experiences and interests –to build their careers and capabilities at BlackRock. These networks are created by employees for employees and host hundreds of events annually across the globe.
Learn more about our employee networks here.
LEARN MORE ABOUT LIFE AT BLACKROCK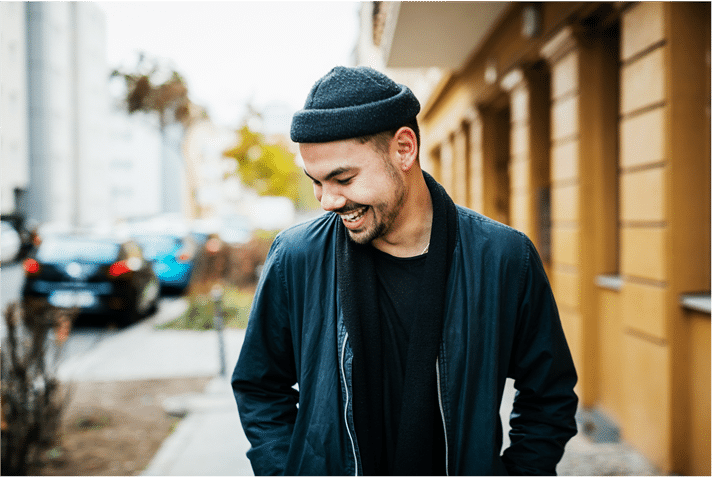 Diversity, Equity, and Inclusion
We believe that by embracing diverse experiences and perspectives, we can collaborate to create better outcomes for our people, our clients and our society.
Take a look at our DEI philosophy here.
BlackRock Employee Resources
Find your balance…
Boost your resilience and support your mental and emotional well-being by taking advantage of tools and resources, like free access to the Calm app and our Employee Assistance Program.
Grow and thrive…
Focus on your strengths and build the expertise you need to further your career. Our development programs and employee networks provide resources for meaningful networking, skill building and professional as well as personal growth.
Strive for health…
Nurture your physical well-being. Find support for your health with preventive care, well-being incentives and comprehensive medical coverage for you and your dependents, to help you feel your best.
Live more fully...
Relax, recharge and invest in yourself, along with your loved ones with Flexible Time Off when you need it. We want your life outside of work to be fulfilling, with benefits that help you care for yourself and your family.
Experience financial well-being…
Build a sound financial future and a comfortable retirement with our 401k matching and employee stock purchase plans.