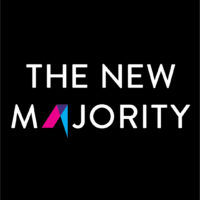 The New Majority podcast highlights accomplished Latino professionals whose insights and stories you cannot readily find in other shows.
Dataminr's Alejandro Jaimes on the benefits of a more connected world—and the importance of being aware of how data is collected.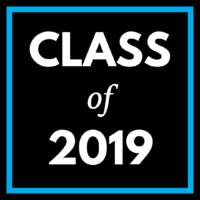 Nominations for the Class of 2019 are open! Fill out the form to nominate a Latino leader from your network or nominate yourself.