The Alumni Society members are Latino alumni from highly selective US colleges and universities who represent as board members, chief officers, and senior-level leaders.
Qualifications
The Alumni Society member qualification guidelines are based on the following: university affiliation, business sector/industry, and seniority level.
University Affiliation
Members of The Alumni Society have received a bachelor, masters, or doctoral degree from one or more of the following universities:
Brown University
Columbia University
Cornell University
Dartmouth College
Duke University
Georgetown University
Harvard University
Johns Hopkins University
Northwestern University
Massachusetts Institute of Technology
Princeton University
Stanford University
University of Chicago
University of Pennsylvania
Yale University
Business Sector/Industry
The Alumni Society welcomes members from all industries and business sectors, including but not limited to: banking/financial, communications, consumer goods, engineering, healthcare, legal services, marketing, sales, and technology.
Seniority Level
The majority of our members are at the senior manager level or higher in their career, although we accept all experience levels. Roles include board member, chief officer, president, vice president, partner, director, and senior manager.
Benefits
The Alumni Society is a complimentary membership organization for qualifying Latino executives to gain access to a premier professional networking platform. Membership to the society includes:
Network Expansion
Connect with distinguished Latino professionals
Invitation to exclusive virtual and in-person events nationwide
Foster relationships with fellow alma mater alumni
Opportunity to mentor rising Latino professionals
Personal Brand Development
Access to professional development through virtual and in-person events
Opportunities to be featured in our digital platforms and events
Direct Access to Professional Resources
Access to member-only mobile app
Fortune 500 career opportunities
The Alumni Society e-newsletter subscription and access to all digital content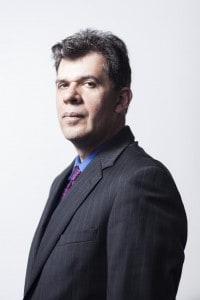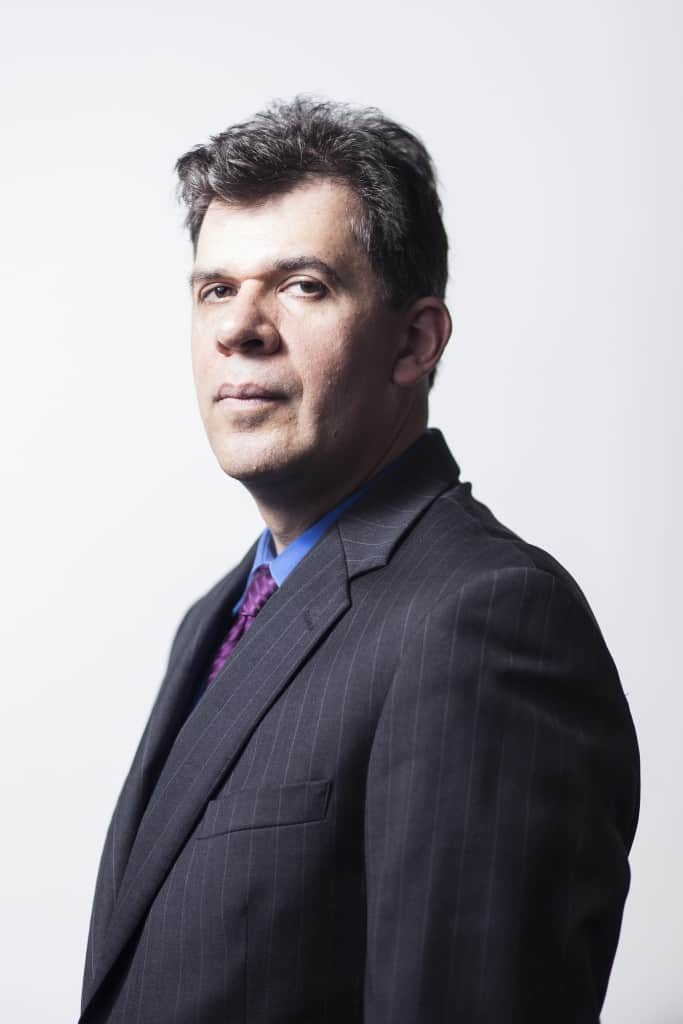 "I've been lucky enough to lead teams ranging from a few people to over 10,000 and the advice to surround yourself with great leaders always held true. That's why I am honored to serve as an Alumni Society ambassador and why I've blocked my calendar to participate again at this year's summit. Make it happen; you won't regret it!"
Rafael Diaz-Granados
CEO, Eagle Grove Investments | Harvard University & Georgetown University
"I attend every The Alumni Society event, coast to coast. Each event has speakers who bring insights and learning, and make me swell with pride at the collective and individual accomplishments of our community. These events are full of impressive people, achieving extraordinary accomplishments, at the highest levels of business, government, and society. I meet people who have become an important part of my network and friends."

David Guzmán
Former CIO | Staples