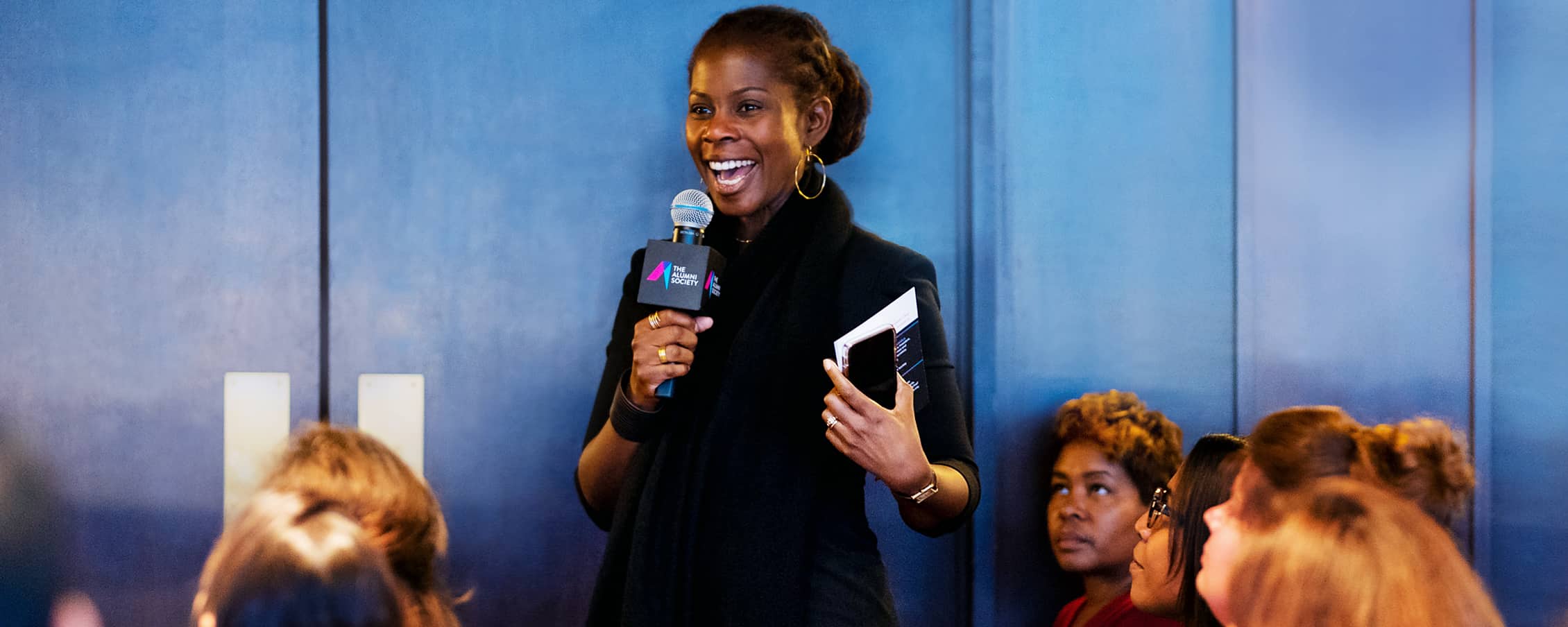 We partner with leading organizations with a strong commitment to diversity & inclusion. Our partners receive an array of event, branding, and recruiting services to position their organization as an employer of choice among our top-tier membership.
Our Partners
We've helped some of the most successful, industry-leading companies foster meaningful connections with top Latino talent through exceptional customized events and engaging content, while providing best-in-class concierge service.
Want to partner with The Alumni Society?
To learn more about sponsorship opportunities and becoming a partner, contact: