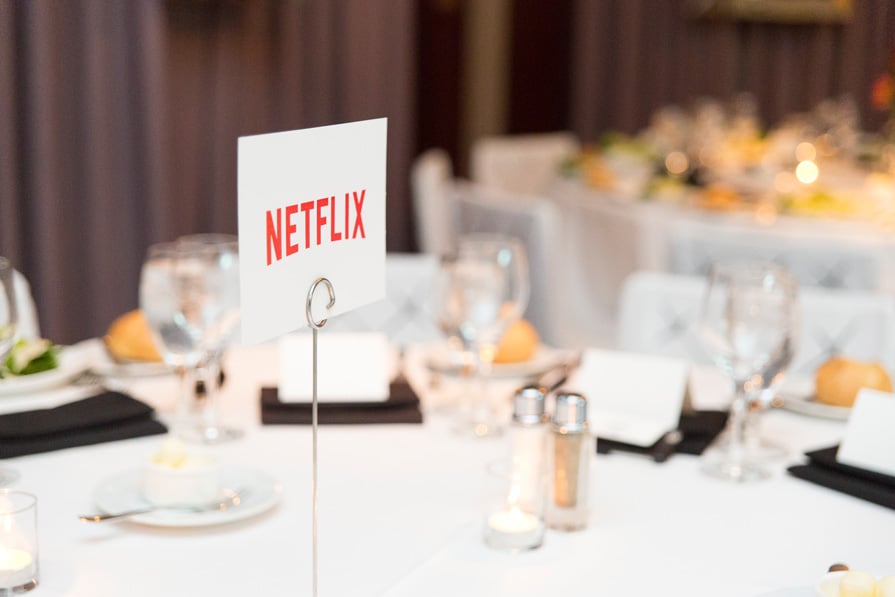 SAN FRANCISCO — Netflix will present The Alumni Society's first regional Catalyst event next week at the Clift Hotel. Members from Google, Salesforce, Wells Fargo, and more will connect with one another and brainstorm goals to grow and strengthen the society network. Through the dynamic, interactive dinner, the society will deepen connections and further the conversations that began at the annual Leadership Summit.
Attendees will be energized by featured speaker Andrés Tapia, author of The Inclusion Paradox and senior partner and global practice leader of Korn Ferry's Workforce Performance, Inclusion and Diversity Practice. He will lead an interactive discussion about Latinos in the corporate environment and present a case study on diversity in the tech industry.
There is still time to RSVP, but please note that space is limited and will be accepted on a first-come, first-served basis. To RSVP, contact the society.
Photography by Sheila Barabad.
Where:
Clift Hotel
Spanish Suite, 15th Floor
495 Geary Street
San Francisco, CA 94102
When:
Thursday, October 15, 2015
Agenda:
6 p.m. Cocktail Reception
7 p.m. Catalyst Dinner
8:30 p.m. Networking Reception
Sponsored by: