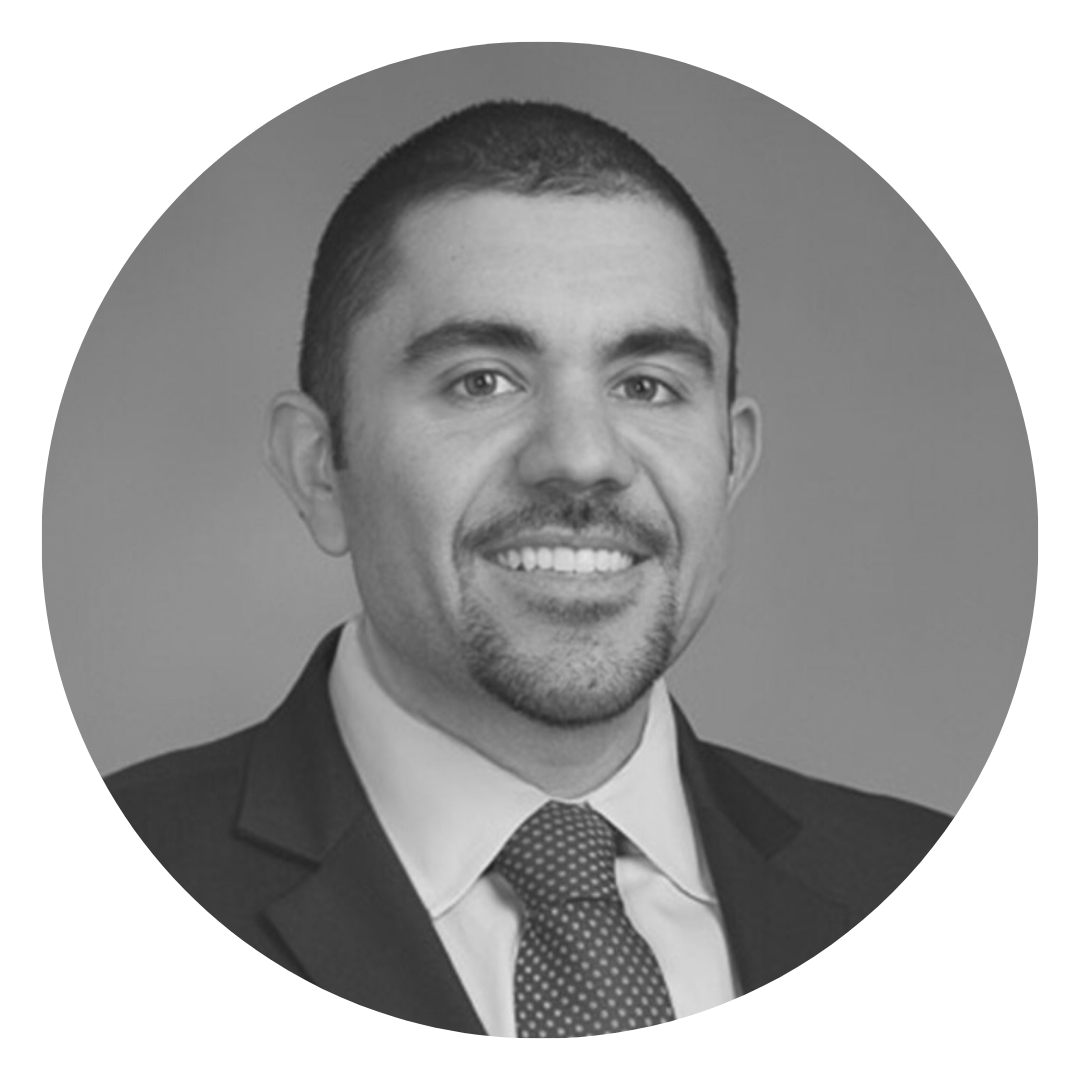 AT A GLANCE
---
Managing Director, Deputy Global Head of the Compliance Testing Group
Goldman Sachs
---
Alma Maters: The State University of New York, Baruch College
Steven is deputy global head of the Compliance Testing Group (CTG). He is also the co-head of the NY/NJ chapter for the Firmwide Hispanic/Latin Network and a member of the Americas Regional New Activities Committee.
Steven initially joined Goldman Sachs as an associate in 2007 and became a vice president in 2007. Prior to his current role, he held various positions within Global Compliance including head of CTG for EMEA, anti-money laundering officer for Goldman Sachs Asset Management (GSAM)'s mutual funds and manager of the GSAM Compliance Distribution and Marketing Compliance team. Steven rejoined the firm in 2015 as co-deputy global head of CTG and was named managing director in 2017.
Prior to rejoining the firm, Steven was head of Americas Financial Crime Compliance for HSBC's Global Banking and Markets business. Before joining Goldman Sachs in 2007, he was an enforcement attorney at New York Stock Exchange Regulation Inc. for two years. Earlier in his career, Steven was an anti-money laundering attorney and compliance officer for Bear Stearns.
Steven earned a BA from The State University of New York at Binghamton, an MBA from the Zicklin School of Business, Baruch College.