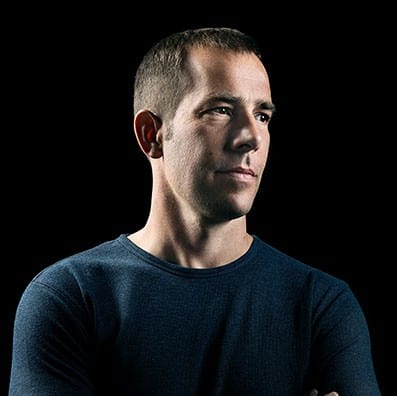 Vice President, Growth and Analytics | Facebook
---
STANFORD UNIVERSITY
---
By Michelle Markelz // Photography by Christophe Wu
Soaring thousands of feet into the air can teach you something about taking a risk. Javier Olivan would say his fearless approach to life began in the mountains of his tiny Spanish town, where he paraglided as a kid.
Olivan's career has been defined by his willingness to follow his passion headfirst—even when it's taken him across continents to places he's never been. "There are many times I feel I've taken the risky route," Olivan says of his professional journey.
Olivan left Spain to pursue his dream of being an engineer. In Europe, the best place to realize that goal was in Germany. He joined Siemens because he was fascinated by the disruption of mobile communication. He relocated to Japan to work for Nippon Telegraph and Telephone on wireless video transmission. When he saw the emergence of Silicon Valley as the next hub of innovation, he enrolled at Stanford University and packed his bags for California.
Olivan was a Facebook user when the site still required a college e-mail address to open an account. He was earning his master's degree in business and creating a Spanish version of the online social network with his friends when Mark Zuckerberg approached him with a chance to join Facebook to lead international growth. Olivan accepted after finishing his degree and carried the thread that has woven together all the points of his career: connecting people.
Today, Olivan is Facebook's vice president of growth and analytics. His Hispanic background is an asset as Facebook looks to make headway in Latin America, where nearly half of the 365 million people in Brazil, Mexico, and Argentina have yet to be connected by the world's most popular social network. Olivan is leveraging relationships built during his years in the telecommunications industry to work with the big players in Latin American mobile communication.
While Olivan's role entrusts him with bringing the social platform to countries around the world, it's also allowed him to connect people in other ways. He speaks proudly about Internet.org, a project by Facebook that aims to connect the two-thirds of the world's population that isn't online.
"Your image of someone not online is someone remote," Olivan says. "But we've realized that more than 90 percent of the world lives in areas where there's infrastructure and wireless signal, and more than 5.5 billion people have mobile phones." That means the fabric of connectivity is already there, but not everyone understands its value—and even those who do may not be able to afford it. Olivan works to change that with Free Basics, an effort in which Facebook partners with mobile operators to deliver free access to online information such as weather, job listings, news, and education. Thus far, the connectivity effort has brought more than nineteen million people online.
Growing Facebook abroad is about more than bringing more people online; it's also about nurturing the environment for those who are already part of the community. Olivan says one of the assets of Facebook's team is its ability to internally reflect the many reaches of the globe from which its users hail.
This is especially important for a platform that is constantly optimizing. "We are developing a product that nearly 1.6 billion people use in the world, and very few of those people are in Silicon Valley," says Olivan. "We're making the site available in more than eighty languages, but it's not just about language."
Making Facebook more than an American website that's been translated for worldwide use requires attention to nuance. The way someone using Latin characters searches for a friend could be very different from someone using Asian characters.
Those subtle disconnects don't show up in metrics reports, says Olivan. They come from user experiences, and when your in-house team is diverse, you come much closer to understanding the realm of challenges facing the global Facebook population.
In his Menlo Park, California, office, Olivan's surfboard leans against one corner. He never thought he'd be an executive—much less working at a Fortune 500 company—when he followed a dream to the United States, but the reality of his circumstances hasn't changed him. He's still looking for opportunities to connect people, wherever they may take him. The world's largest social network seems like the right place to do just that.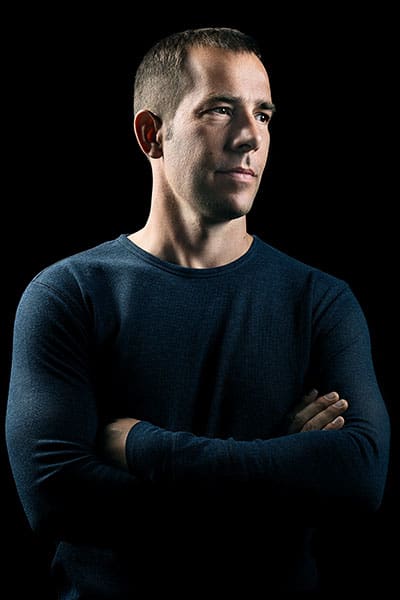 ---
"The challenge of Facebook is one faced by many American companies trying to reach the burgeoning Latino population. They can too often simplify the differences in population to language, or changing the brochures to dark-haired, brown-eyed models. Leaders like Javier deepen appreciation of both the differences and the opportunities."
—Terhilda Garrido
---