Lilly Values Latino Customers and Employees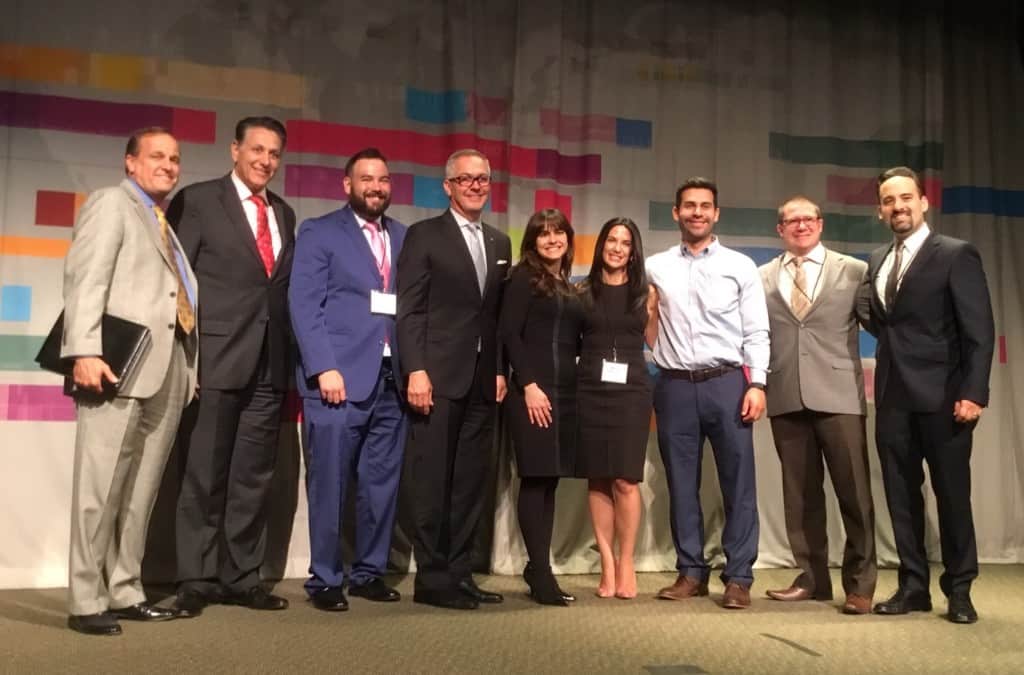 Latino employees are an important part of Lilly's work and culture. Diverse thought, experiences and understanding of other cultures creates a more inclusive workplace and fosters innovative approaches to improving patient outcomes and enhancing business success in our rapidly changing environment.
Employee resource groups (ERGs) like the Organization of Latinos at Lilly (OLA) are a key to driving innovation at Lilly and contribute to successful business outcomes in several major ways. One example is through the events, workshops and programs they implement throughout the year.
An extension of OLA, Field OLA, is the remote chapter made up of Lilly's salesforce employees. Field OLA strives to recruit and retain Latino representatives and managers, help sales representatives better understand the dynamics of Latino patients, and partner with brand teams to drive business results through investment in Latino market strategies.
In May, more than 200 of Lilly's sales representatives, district sales managers, directors, and marketing professionals traveled to Lilly headquarters in Indianapolis for the Field OLA Forum. Both Latino sales representatives and non-Latino employees that work in heavily Hispanic populated areas attended the forum.
This event gave people the opportunity to participate in various professional development workshops such as Hispanic/Latino recruitment, taking charge of your career, and a course on benefits, finances and investments. Keynote speaker Liliana Gil Valletta, an award-winning entrepreneur, CEO and cultural innovator led a discussion on "getting to the heart and mind of the Hispanic patient."
Enrique Conterno, senior vice president and president of Lilly Diabetes, shared Lilly's commitment to minority and Latino employees and patients, and encouraged employees to take action. "Take what you've learned about the 'the heart and mind' of the Latino patient and continue to make us a better Lilly—one that truly understands, engages with and meets the needs of Latino customers," Conterno stated. "With your help we will increase trust, improve outcomes and make lives better."
Learn more information about diversity and inclusion at Lilly. To view career opportunities visit careers.lilly.com.