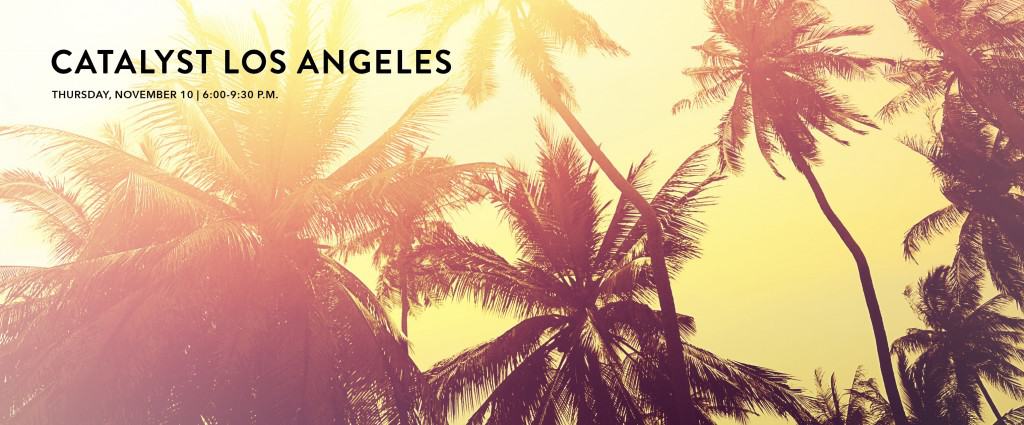 Los Angeles, CA—Time Warner Inc. will be the presenting sponsor for The Alumni Society's 2016 Catalyst Los Angeles invitation-only event.
The Alumni Society's first West Coast event of the year will be held from 6:00-9:30 p.m. on November 10 at the Beverly Wilshire Hotel, located at 9500 Wilshire Blvd. in Beverly Hills, California.
The society's regional Catalyst events connect neighbors and act as a forum for inspiring ideas that lead to actionable change. These events bring together high-achieving Latino executives from top corporations and alumni from elite universities to share and network, in a more intimate setting.
"The Alumni Society partners with leading organizations like Time Warner who prioritize corporate diversity and inclusion in the media and entertainment industries," says Sergio Fernández, executive director of The Alumni Society. "Our regional Catalyst events provide an outlet for Latino leaders to network and build invaluable relationships with leading companies."
The Catalyst Los Angeles event will include a panel discussion on "Latinos Disrupting in Media and Entertainment." Attendees will hear from and connect with Latino leaders who are impacting and revolutionizing the media and entertainment industries, while providing members a platform to actively play a part in strengthening the Latino community's narrative in media and entertainment.
"The media plays a powerful role in telling the story of who we are and who we could be," says Lisa Garcia Quiroz, President of the Time Warner Foundation and Senior Vice President & Chief Diversity Officer of Time Warner Inc. "For this reason, it is essential that more Latinos play a greater role in developing our stories for the big and small screens. This panel will give us a glimpse of influential Latinos in Hollywood who are shaping our stories."
Registration is now open, but space is limited and will be accepted on a first-come, first-serve basis. To learn more about Catalyst Los Angeles, visit the event page.
The society has one additional Catalyst events scheduled for this year: Catalyst San Francisco on November 16, sponsored by Netflix.
For media inquiries for The Alumni Society, please contact Martina L. Smith at 312-854-0089 or via e-mail at [email protected]

About Time Warner Inc.
Time Warner Inc., a global leader in media and entertainment with businesses in television networks and film and TV entertainment, uses its industry-leading operating scale and brands to create, package and deliver high-quality content worldwide on a multi-platform basis.