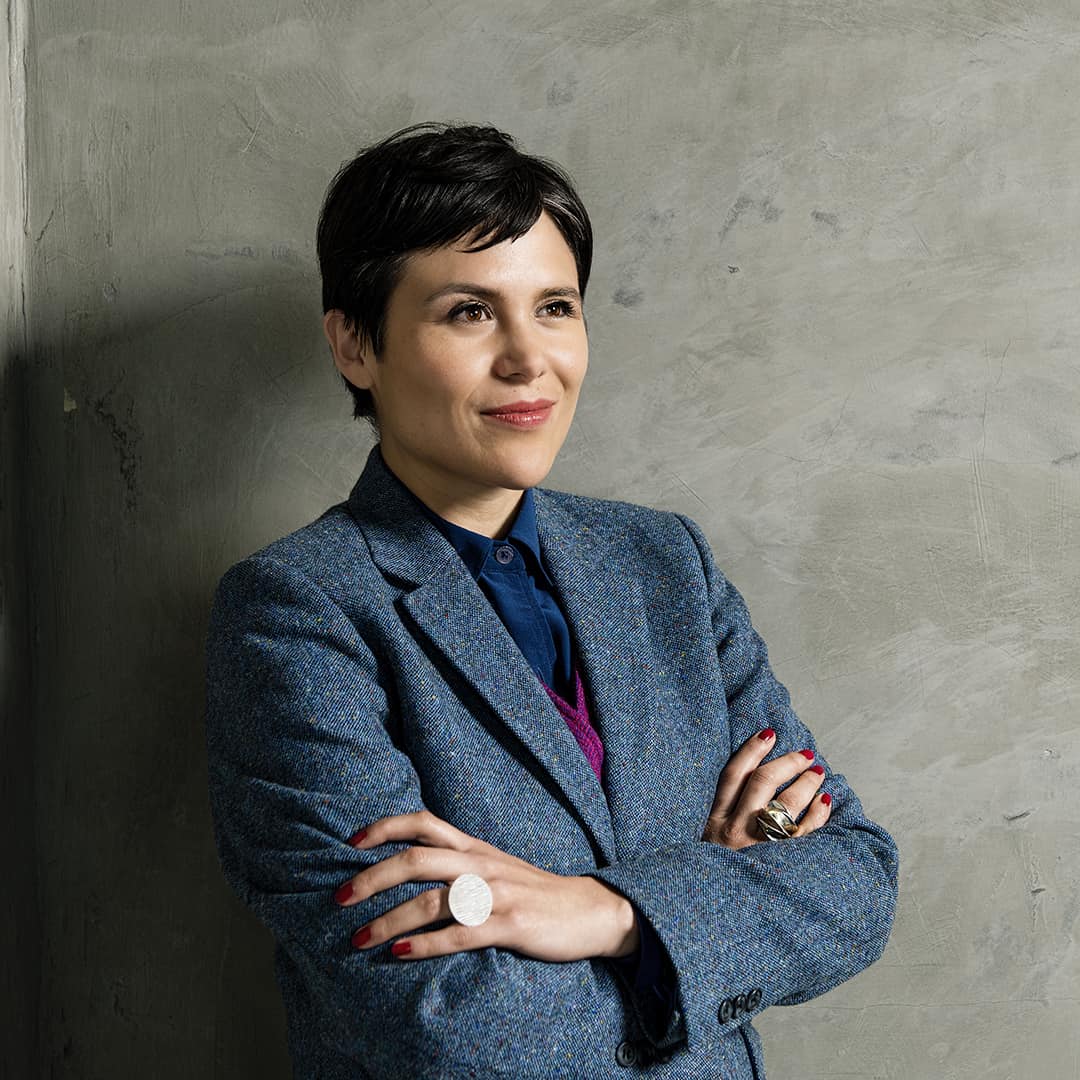 Jimena Almendares has worked in more than sixteen countries across North America, Latin America, Europe, and Asia for some of the most tech-forward companies in the marketplace including Facebook, Meetup, Zynga, OkCupid, and Eventbrite.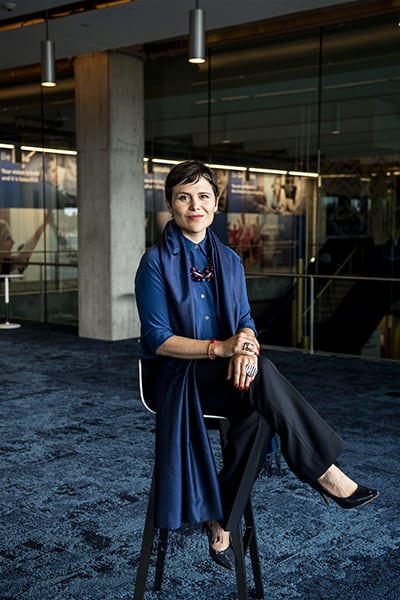 Now the vice president of global expansion at Intuit, the purveyor of financial management and tax software that has become ubiquitous for businesses and individuals alike (through QuickBooks and TurboTax), the three-time ice skating national champion, and the world traveler has continued to evolve her focus on building new businesses and launching products that serve new customers and offer her teams exciting challenges to grow and lead authentically.
Almendares is coming off an especially poignant victory after launching successfully launching QuickBooks in Mexico. What may have otherwise been a multiyear project was developed in conjunction with the Mexican IRS and executed in four-and-a-half months. "We never had a fully compliant product in Spanish, completely adapted to the market from landing pages to customer support," Almendares says. "But we have managed to break all sorts of records with this launch."
The immense success of the project, Almendares believes, comes down to leadership effectively communicating where the team is going. "You need to be ambitious and you need to take risks," she explains. "At the same time, you need the structure to be able to act quickly, and an empowered team knows how to react when there are problems and stay on the path."
Personal development is an area of passion for the VP, who says that business results will inevitably reflect a team that communicates effectively and is able to more seamlessly integrate their personal and professional lives.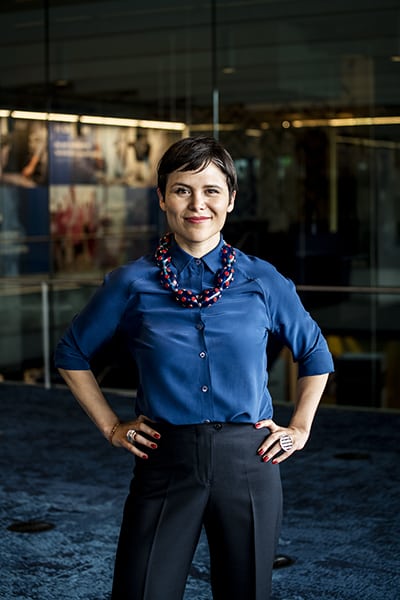 "I've seen first-time managers who feel like they need to hide who they are in order to be taken seriously, and in some cases, they're trying to conceal the best parts that really make them who they are," Almendares says. "I think I've come full circle in my career, I embrace who I am and encourage others to bring their whole selves to work too."
The VP says that by encouraging others to speak more freely about themselves and engaging in out-of-the-office activities, that the team is brought closer together and able to operate more effectively.
In better understanding each other, Almendares believes those on her team can better understand their customers. "You can never solve a business problem without a deep understanding of who your customers are," she says. "For our launch in Mexico, we conducted more than 150 follow-me-homes and diary studies that allowed us many deep insights that you just couldn't normally have gotten being a foreign company coming to a new market." Understanding the context and daily realities of customers is essential for her team's continued success.
Her extensive experience in analytics has demonstrated the continually evolving importance of data. "You have to make sure your analysis is as objective as it can possibly be," the VP says. "It's a lot like leadership: the best leaders are able to manage the often-difficult balance between the brain and the heart. You need both if you want to inspire."
Photos: Winni Wintermeyer
---