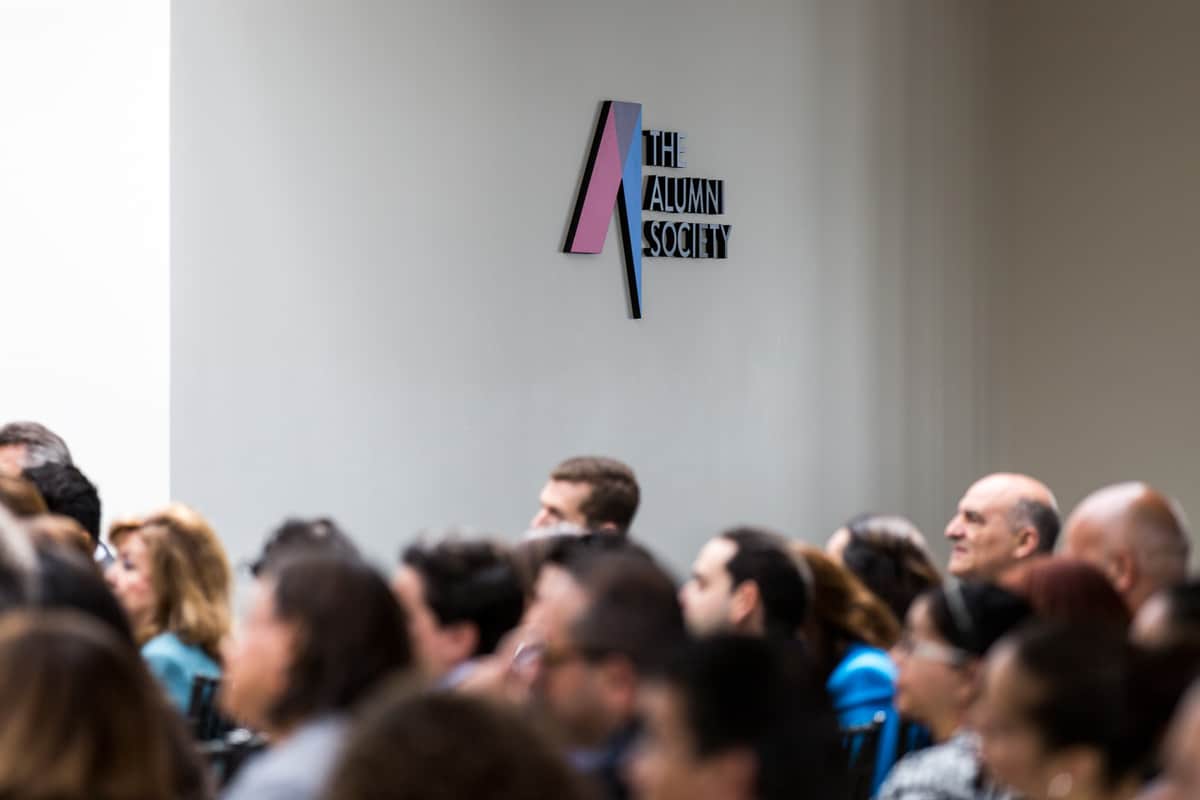 NEW YORK – The Alumni Society will host its 2016 Leadership Summit at the Hudson Mercantile in New York City on June 23.
The Leadership Summit in partnership with Facebook, Goldman Sachs, and MetLife, is an opportunity for the high-caliber members to network, learn, and discuss how to turn the society's mission into action. The Alumni Society annual magazine will also be distributed at the event, featuring profiles of the Class of 2016.
---
"The annual Leadership Summit provides a unique opportunity for the exceptional members of our society to connect, engage, and get inspired," says Pedro A. Guerrero, cofounder of The Alumni Society. "This year's summit will bring together leading Latino executives from across the country for a day of stimulating conversations and relationship building."
---
The Leadership Summit is the society's largest member gathering of the year. The full-day conference will feature dynamic networking opportunities, engaging leadership development sessions, thought-provoking panel discussions, and a keynote luncheon.
Anna Maria Chávez, CEO of Girl Scouts of the USA, will be the event's keynote speaker. As the first Hispanic CEO of the organization, Chávez will discuss her approach to leadership and her work to revitalize the brand in the digital age.
The summit will also include two informative sessions hosted by partners Goldman Sachs and Facebook. Both will present an interactive discussion on the challenges associated with leadership roles.
The afternoon presentation will be a Directors Roundtable Panel featuring five experienced Latino board members. These experts will discuss board recruitment practices and offer applicable next steps for attendees.
The summit will begin and end with networking events in one of three unique spaces, the gallery, the studio, and the rooftop, in the Hudson Mercantile.
Members of The Alumni Society are executives and distinguished Latino alumni from America's top universities including: Brown, Columbia, Cornell, Dartmouth, Georgetown, Harvard, Kellogg School of Management, Massachusetts Institute of Technology, University of Chicago, University of Pennsylvania, Princeton, Stanford, and Yale.
---
For media inquiries for The Alumni Society, please contact Kathleen Fox at 312-256-8493 or via e-mail at [email protected].
Photography by Caleb Fox
About The Alumni Society
The Alumni Society is a professional networking platform for mid- to senior-level Latino executives who graduated from the country's top universities and colleges. This network offers exclusive opportunities for growth and empowerment in the private sector, with the goal of advancing Latino leadership in corporate America.