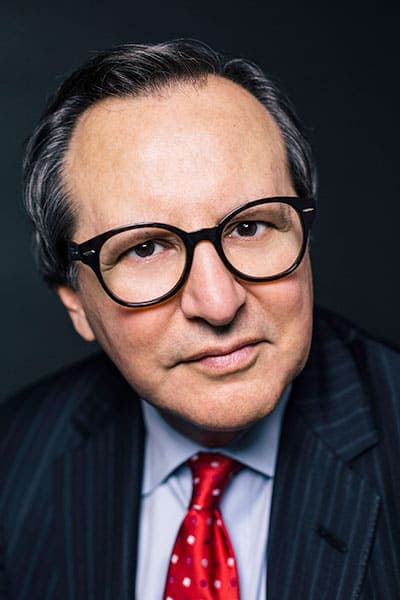 President & CEO | El Dorado Capital
---
HARVARD UNIVERSITY
---
By Kristen Bahler // Photography by Caleb Fox
Tom Castro didn't grow up dreaming of a career in radio. "I wasn't one of those kids who always had a microphone in his hand," he says. "I never thought I would end up in this industry."
Nevertheless, at twenty-five years old, Castro bought several radio stations in Arizona and California. It was the early '80s, and he was then the youngest radio owner in American history.
Castro had recently graduated from Harvard College and left a stint in the US Senate, where he worked as a legislative assistant for former US senator from California Alan Cranston. Money's influence on politics dissuaded him from pursuing a career in the field—"I learned the golden rule: he who has the gold makes the rules," he deadpans—so Castro decided to become a businessman.
After moving to Mexico City to start his first company—which imported oil equipment from the United States and gave the young entrepreneur his first taste of the private sector—Castro returned to the United States to pursue other opportunities. The Latino community was grossly underrepresented on local airwaves at the time, so Castro and his then-business partner, the late entrepreneur Fernando Oaxaca, bought a string of Latino and Spanish-language radio stations, setting out to change that imbalance.
"Radio stations are very important for immigrants and American-born Latinos," Castro says. "American media treats us like we don't exist or like we're villains, but radio is an institution in which Latinos can see our life and interests accurately reflected."
Building radio stations for a burgeoning demographic made business sense, Castro says, but it also allowed him and his partner to connect on the grassroots level with a large Latino audience. "I saw getting into this business as a way to do well by doing good," Castro says.
A few years later, Castro, a lifelong Democrat, and Oaxaca, a prominent Republican, used their clout to lobby for the passage of the Immigration Reform and Control Act, which legalized immigrants who came to the United States before 1982.
After the legislation passed in 1986, Castro and Oaxaca were hired by the federal government to help immigrants of all backgrounds understand the nuances of the law. By the time the campaign ended, three million undocumented immigrants, 80 percent of whom were Latino, had been legalized.
Castro's role in that effort, he says, is still the professional achievement he's most proud of. "It was very rewarding. We didn't make any profit, but it was a labor of love," he says. "And because we were in the radio industry, and we knew ethnic media, we knew how to get this done."
Today, Castro is a serial entrepreneur who has founded four companies in the media and energy export sectors. He serves on the boards of more than a dozen other companies, including Time Warner Cable, and advises executives of Walmart and Nielsen.
Throughout his career, Castro has placed community service at the top of his priority list and has served on the boards of Teach for America, the Smithsonian, the National Council of La Raza, YES Prep charter schools, and Southern California Public Radio.
Likewise, at his current venture as president and CEO of El Dorado Capital, a boutique investment firm he founded in 2008 in Houston, Texas, Castro spends most of his days investing in and mentoring young entrepreneurs—many of whom are Latino.
These aren't industries Castro anticipated landing in, he says, but he uses each new role as an opportunity to engage in civic affairs.
"American society is, in many ways, disconnected from the Latino community," he says. "We need Latino talent in every area."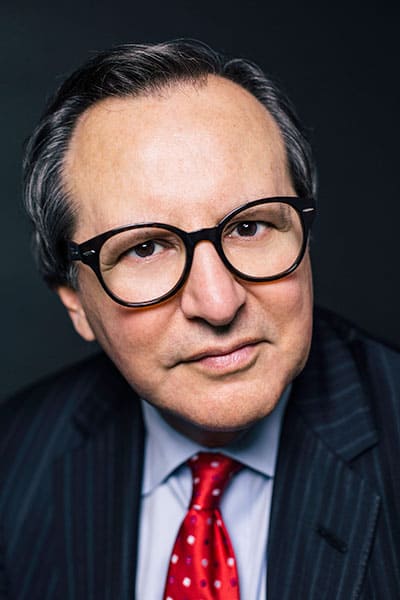 [kleo_gap]
---
"Tom recognized early on that the road to the top is not always straight. Following your interests and strengths—wherever they may lead—is vital to a successful career."—Lisa Garcia Quiroz
---