One theme was apparent in every discussion at the 2015 Alumni Society Leadership Summit: Diversity is not an option; it is an imperative.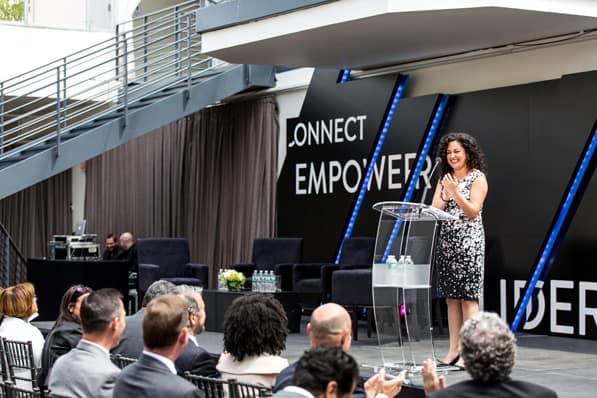 The 2015 Leadership Summit, took place June 25 at Tribeca Rooftop and kicked off with welcome remarks from Murillo, head of multicultural marketing at Google.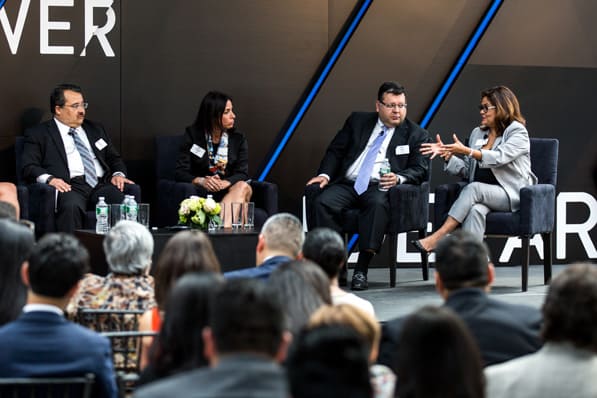 By 2020, one in three Americans will be Latino, yet only 3 percent of the executive suite is represented by Latino individuals.