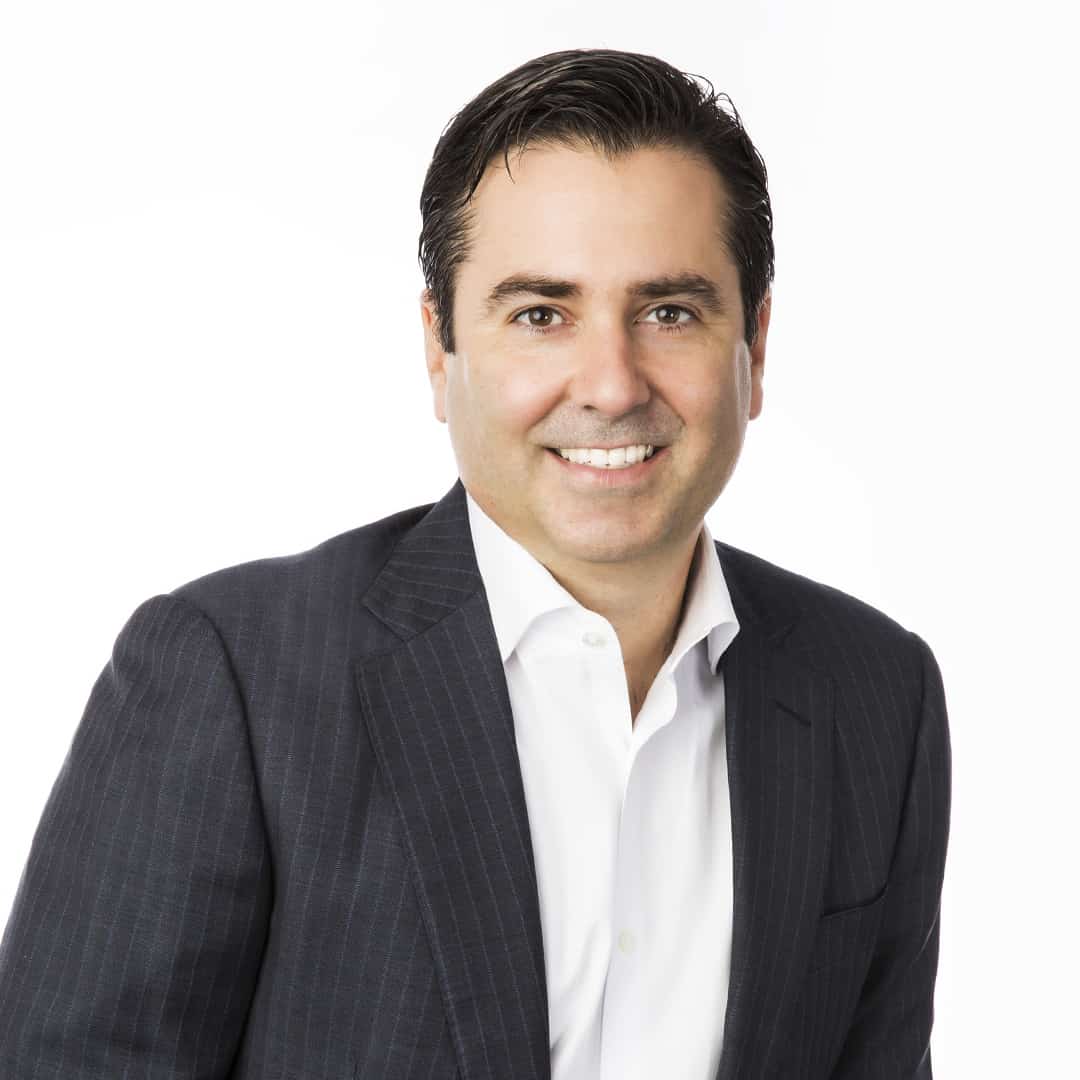 As the highest-ranking Latino at Viacom, an entertainment-industry giant, Jose Tolosa believes it's his duty to help promote the role and contributions of Latinos in American society, particularly those of natives from his home country, Puerto Rico. Viacom is a global company with assets that include MTV, Nickelodeon, and Comedy Central (read: billions of viewers)—which places it in a unique position to help shape culture and more broadly represent diverse communities in the United States. And Tolosa is focused on elevating the roles of Latinos both in front of and behind the camera.
Inside Viacom, Tolosa is the chief transformation officer and the executive sponsor of the employee resource group for Latinos, SOMOS. When discussing the ERG's focus, Tolosa says, "We want to see ourselves represented in the work that we do so we can appeal to our audiences." He notes that Viacom has one of the largest Hispanic audience shares in the US, adding, "Clearly, we're doing something right, yet I know that we can do more to promote our culture."
SOMOS was also responsible for helping mobilize Viacom's relief efforts after Hurricane Maria devastated Puerto Rico in 2017. "Through Viacom's media, personalities, and specific shows dedicated to Puerto Rico relief, we were able to draw a lot of focus to efforts and channel a lot of money to help," Tolosa says. This aid was especially meaningful to Tolosa, who was born and raised in Puerto Rico, and became all too familiar with the problems the island has endured since the hurricane, especially in regard to what have been seen as hugely insufficient efforts made on behalf of the United States government.
Outside of Viacom, Tolosa is a board member of Ballet Hispánico, a forty-nine-year-old globally-recognized organization whose goal is to promote the best of Latino culture through ballet and dance. "It's about representing the beauty and the significant contributions that our culture has made to mainstream America," Tolosa says. The organization also has a dance school in New York City that trains future dancers, particularly students of lower resources who are able to attend through financial assistance. "They drive people away from the streets and into training in the arts," Tolosa says.
Tolosa is also involved in the Harvard Business School Latino Alumni Association. "Their aim is to help increase Latino representation within the Harvard Business School," he says. "The more Latinos who go through this program, the more business leaders are able to give back to their communities."
"It's about representing the beauty and the significant contributions that our culture has made to mainstream America."
Also, over the last six years, Tolosa has mentored rising employees at Viacom, where close to 15 percent of them are Latino. "I've benefited greatly from mentors throughout my career," he says. "I'm now able to be an active mentor providing very structured monthly meetings that include homework and follow-ups." Tolosa says he's been able to stay in touch with his mentees after their experiences and has found the experience is as valuable for him as for those he's mentored.
Prior to coming to Viacom, Tolosa worked at the Hispanic National Mortgage Association whose goal was to increase homeowner opportunities for Hispanics in the US. "Throughout my career, there's always been a direct link to trying to improve who we are in this country," he explains. "I have a great desire to see Latinos restored to their rightful place within the fabric of this country."
Photo: Craig Ambrosio, courtesy of Viacom