The Class of 2018 is not a list.
It's a collection of perspectives from twenty-five Latino leaders from across the United States on elevating leadership within our community. In the following interviews, these members highlight their struggles, reveal their secrets of success, and share their next big idea. Whether they are a millennial in the early stages of leadership or a seasoned C-suite veteran, these leaders are united by their fierce visions for the new majority.
With passion, unflagging optimism, and determination, these entrepreneurs create their own opportunities to fill a need in the tech and investor worlds.
In the world of finance, these leaders sought their own opportunities to make a name for themselves.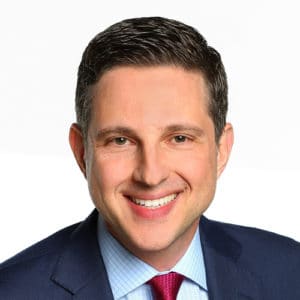 Peter
Mintzberg
Chief Strategy Officer and Global Head
of Corporate Development, OppenheimerFunds
These Latinas have not only made it to the upper echelons of their respective industries, but they are also creating opportunities for other Latinas to do the same.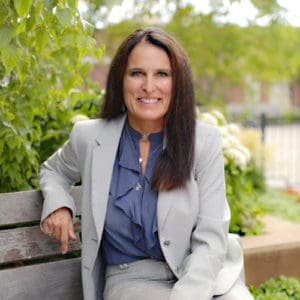 Ana
Fuentevilla
Chief Medical Officier, Optum Population
Health Solutions, UnitedHealth Group
These leaders took their careers in their own hands to define success for themselves and inspire others to do the same.
It is increasingly important for corporate America to connect with the Latino community, and these leaders are the link to ensure that happens.
Jorge
Casimiro
VP of Global Community Impact and
President of Nike Foundation, Nike